Mike Belkin
Socks, Sports, Rock and Art
A true entertainment innovator invents how live rock-n-roll is marketed to the masses.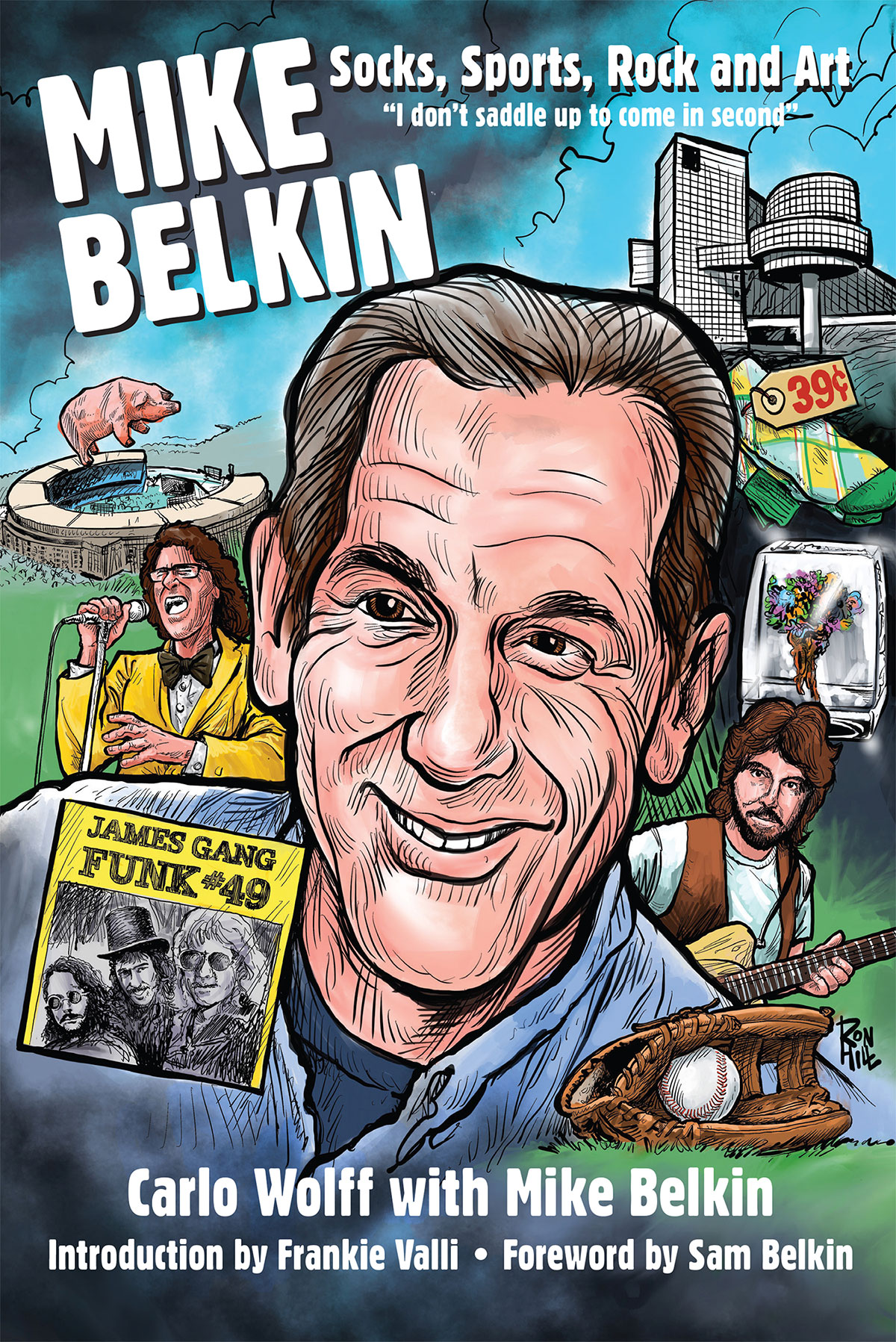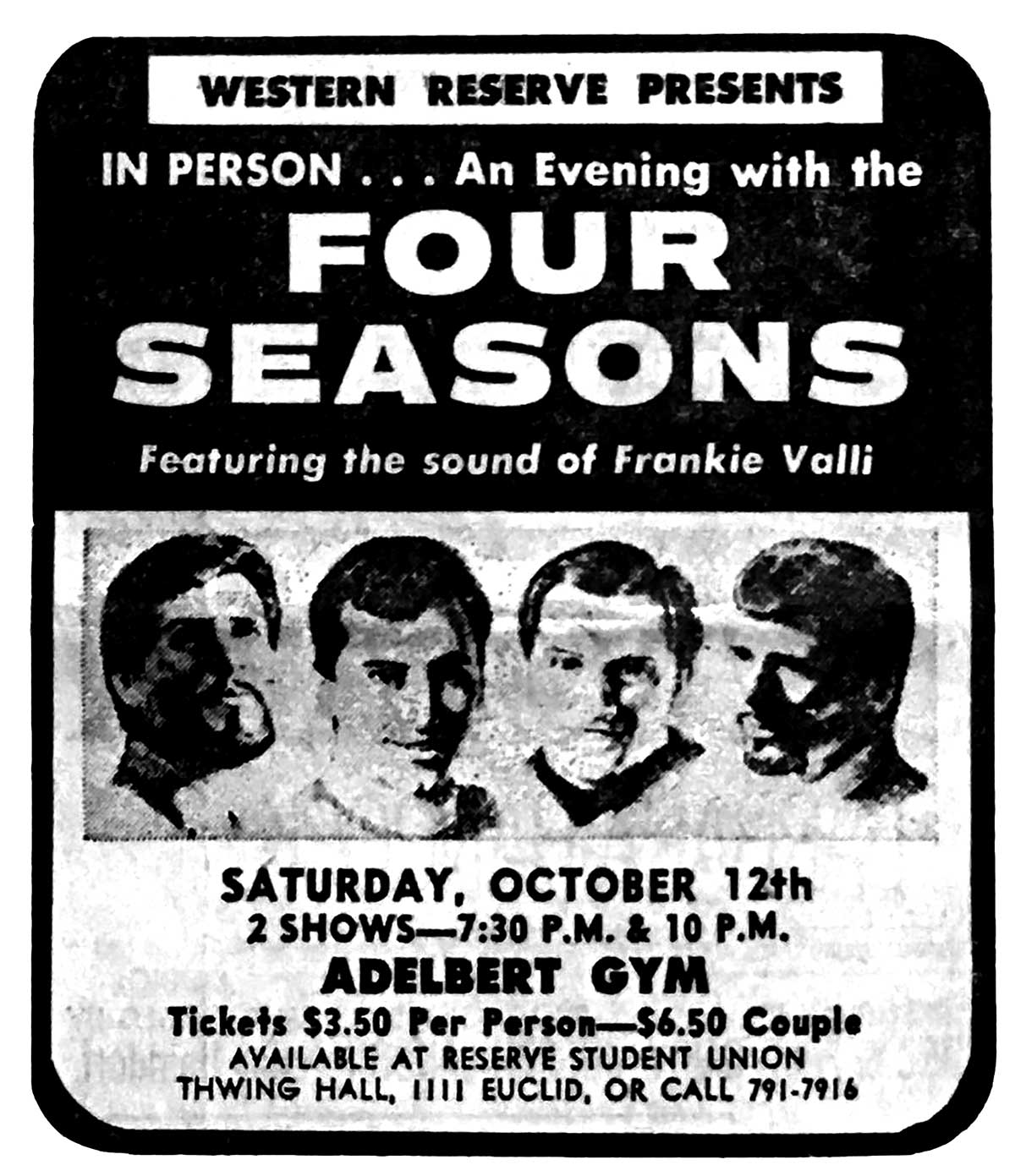 Title:
Mike Belkin: Socks, Sports Rock and Art
Author:
Carlo Wolff with Mike Belkin
Introduction: 
Frankie Valli

Foreword:
Sam Belkin
Genre:
Biography, Rock and Roll, Entertainment
ISBN:
‍978-0-578-43745-3
Format:
6″x9″ Hardcover
Publication Date:

October 2017
Pages:
254
Price:
$24.95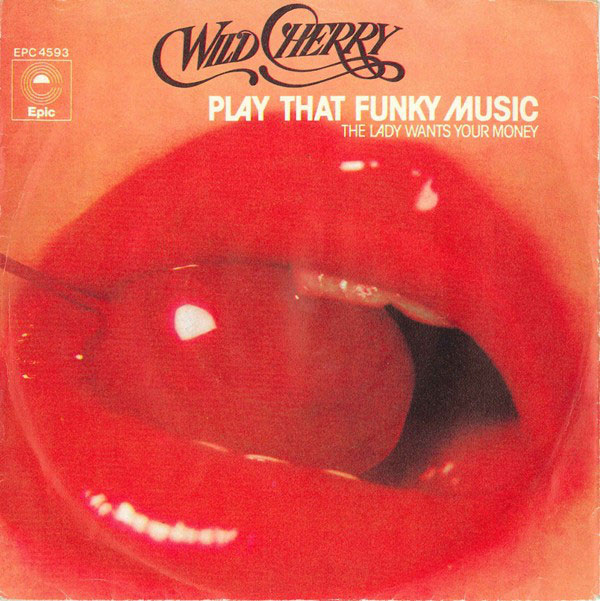 In the 1970s, Belkin Productions was one of the first entertainment powerhouses… 
But, in 1959, after chasing a professional baseball career in the Milwaukee Braves farm system, younger brother Mike Belkin was making a name for himself in the Belkin family clothing business. Yet very soon, the name of this son of Russian immigrants would become synonymous with top-quality live music shows and spectacular festivals – and he would become known as one of the architects of the rock 'n' roll industry.
Driven by a competitive spirit and a zest for life, Mike Belkin's life makes for a one-of-a-kind success story. Part memoir, part history of rock 'n' roll, this biography is a success story of an immigrant son breaking new ground in rock entertainment.
This colorful and rollicking biography is illustrated with more than 150 photos, illustrations and rare archival images.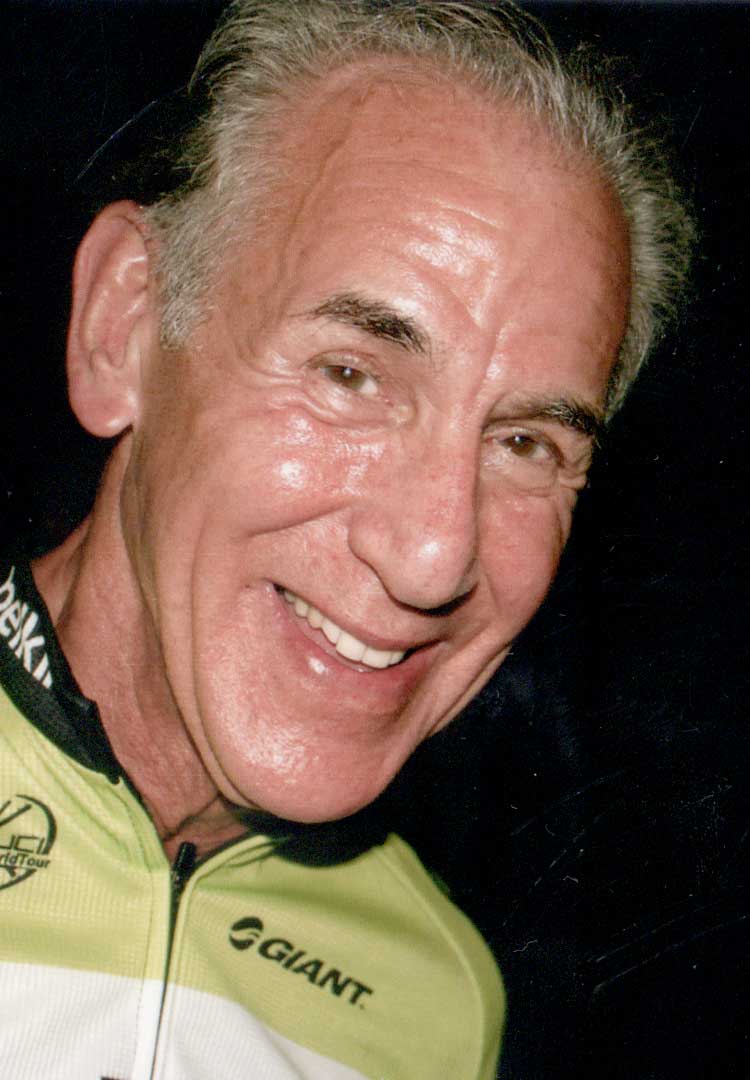 Mike Belkin was half of Belkin Productions, the premier rock music promoter in Cleveland and the Midwest for four decades, starting in the mid-1960s. Producer of the World Series of Rock shows in the 1970s, band manager (he managed Midwest rock icons Michael Stanley and Donnie Iris for nearly 50 years), and a record label magnate who recorded "Play That Funky Music (White Boy)" for his Sweet City label. Belkin and his brother Jules were honored with the Martha Joseph Cleveland Arts Prize. Mike and his wife Annie Belkin lived in a sprawling home filled with art in rural Northeast Ohio until Belkin passed away in the summer of 2019.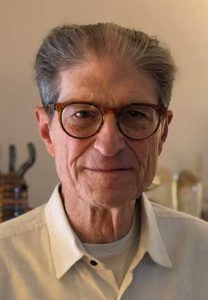 Carlo Wolff is a publishing veteran who writes about art, community topics, music, hospitality and travel. A regular contributor to the jazz magazine, DownBeat, he is the author of Mike Belkin: Socks, Sports, Rock & Art (Act 3, 2017), and Cleveland Rock & Roll Memories (Gray & Co., 2006) and is co-writer of The Encyclopedia of Record Producers (Billboard Books, 1999). Wolff lives in suburban Cleveland with his wife, two dogs and a cat.
Mike Belkin and Carlo Wolff discuss Mike's legacy: