About Us

Act 3 brings together a vibrant network of creative professionals to help organizations succeed in an increasingly complex mixed media marketplace.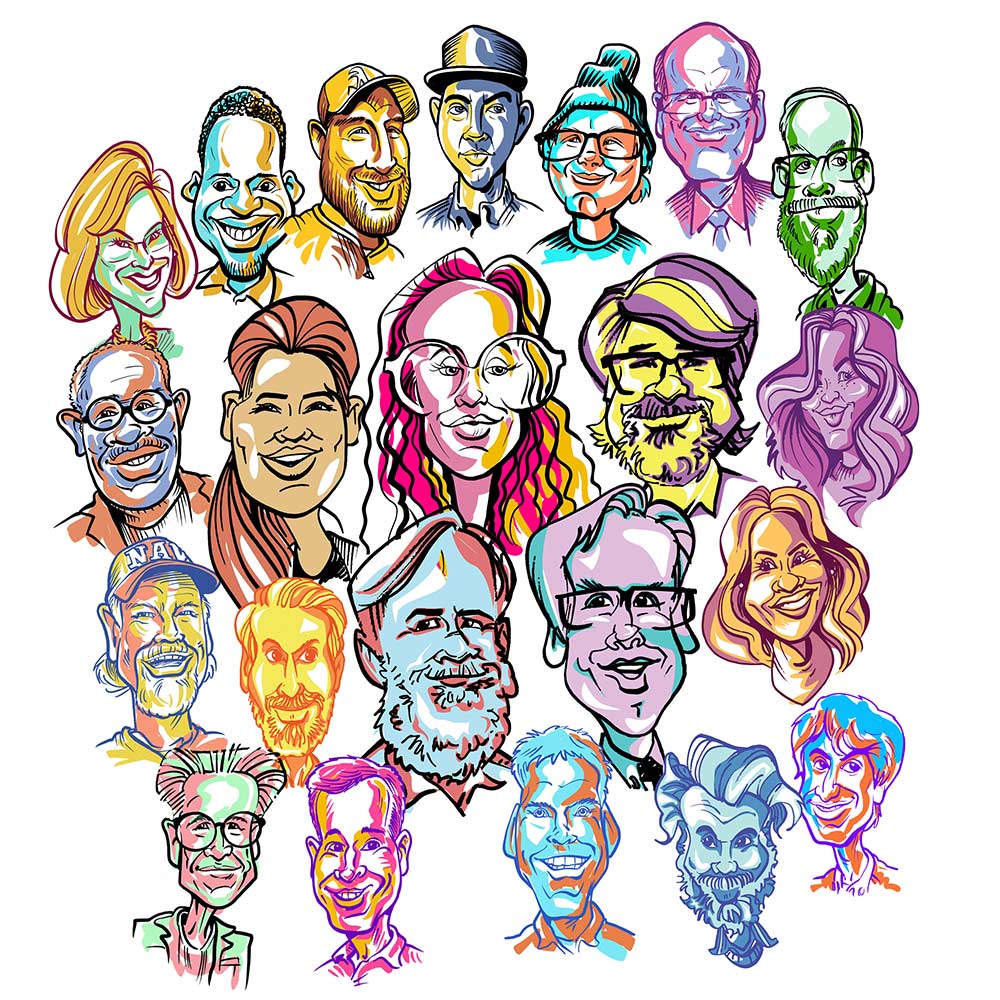 Consult. Create. Connect.
Act 3 brings together a vibrant, matrixed network of creative professionals with talent that organizations can tap into. We simplify and streamline the complex and often unapproachable mixed media marketplace for our clients. Each member of our team brings a unique talend and vision to the table backed by valuable experience in the industry.
Connection is a core value at Act 3; connection to the marketplace of ideas, to our extended network of employees, partners, providers, and alumni, and to our clients. We infuse the experience, relationship-building talent and honesty of Act 3 into all of our client work to ensure that their projects are not only successful, but meaningful as well.
Act 3 Creative wants to tell your story. Are you ready to share?