Design & Illustration
A well-executed design or illustration is a magic mirror that defines people, places, organizations, and ideas via powerful color and memorable images for strong impact.
Concept Illustrations
Watch as this client's vision is rendered in a brief time-lapse video. This media perfectly captures the hours of a back-and-forth collaborative process with a client. Pictured is just one of a number of spaces that would include a biotech incubator, with shared wet and dry lab space, in Cleveland's University Circle neighborhood.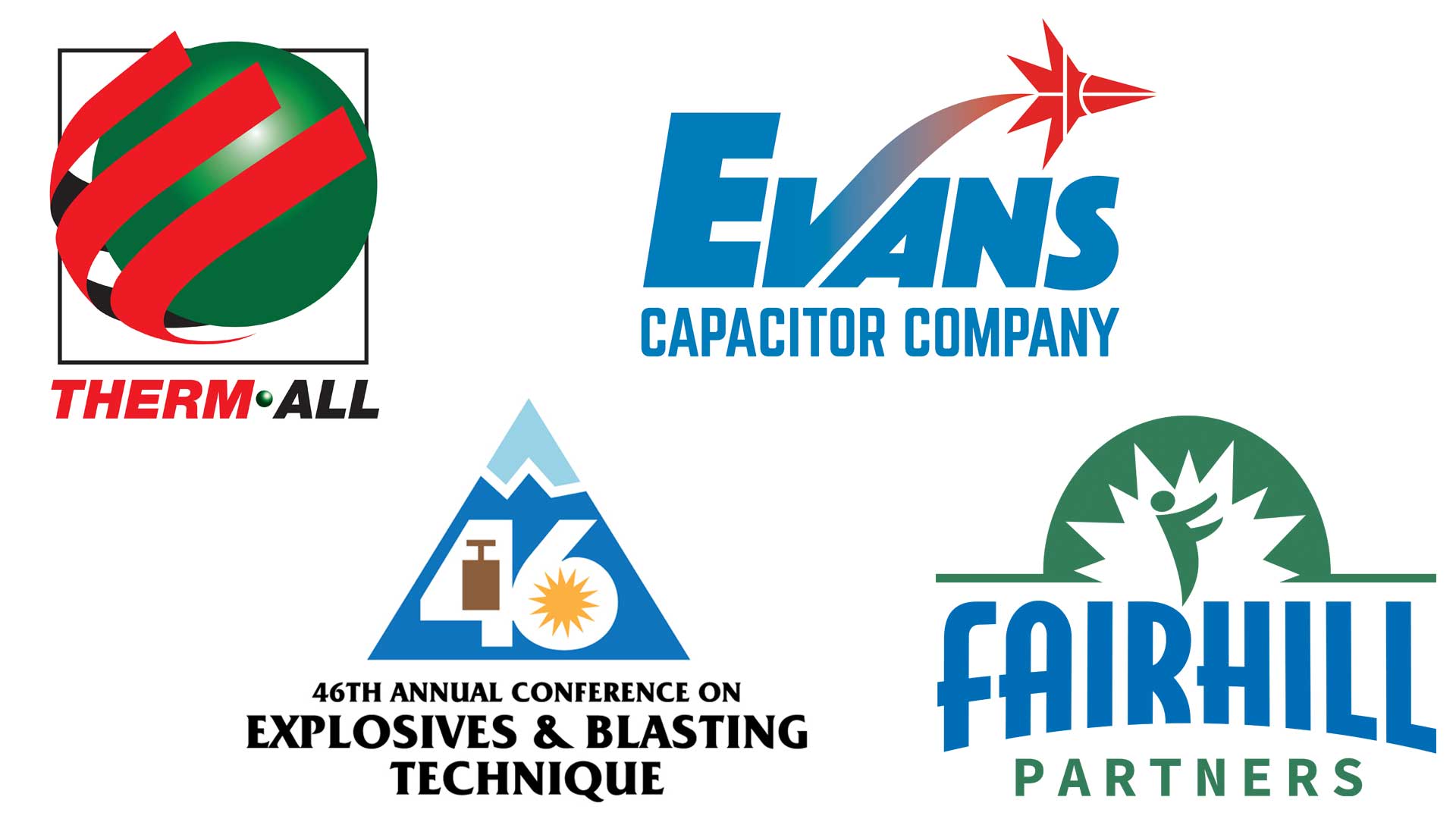 Logo Design
A bold first impression for your organization or event is crucial to achieving your intended goals.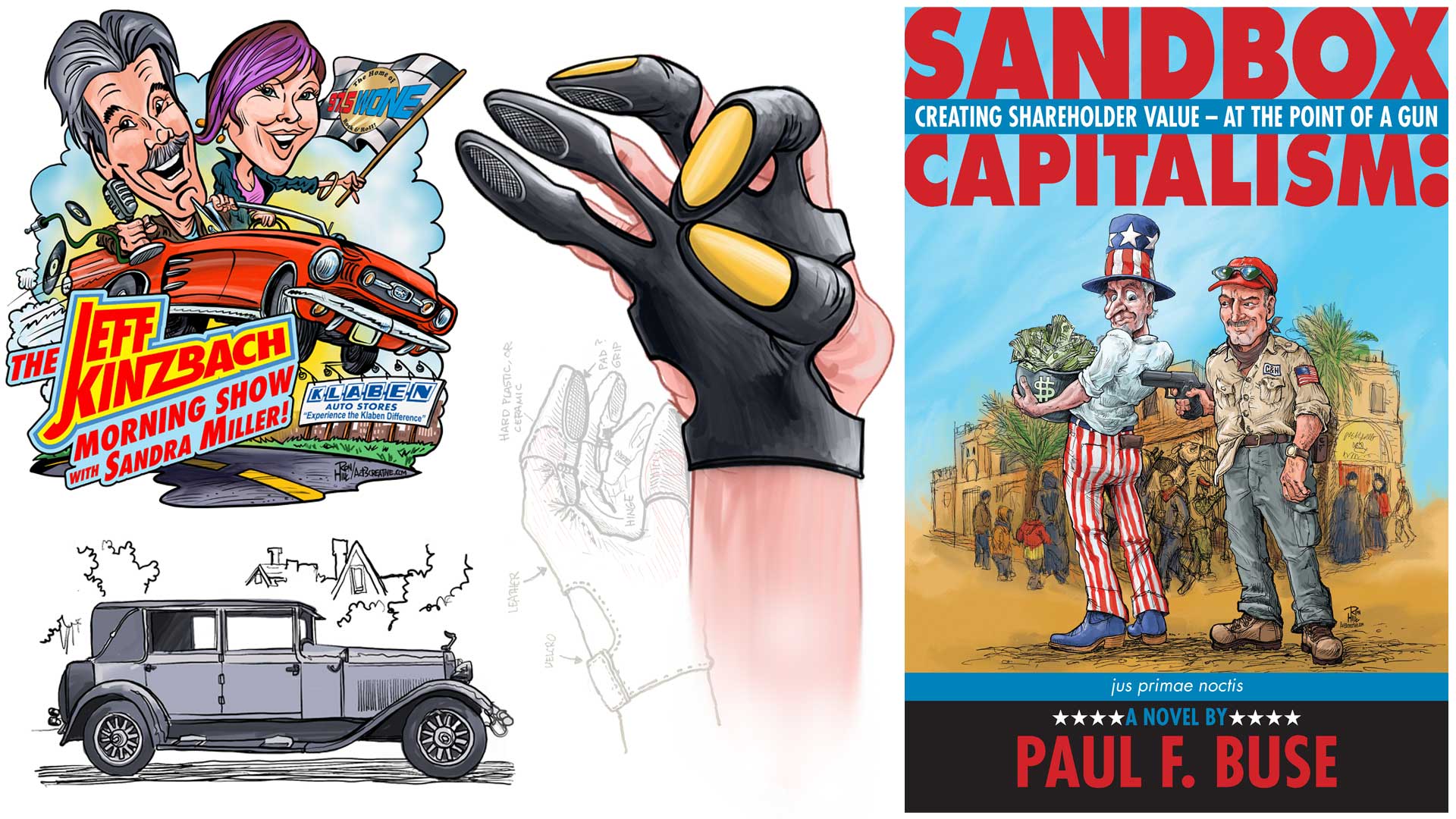 Editorial and Advertising Illustration
Book covers and interior art, sweatshirts, technical illustrations… Act3 works closely with you to capture the right atmosphere and detail of the perfect image for your graphic needs.
Photo Retouching
Snow in July? No problem. We make the impossible real.