Design & Illustration
A well-executed design or illustration is a magic mirror that defines people, places, organizations, and ideas via powerful color and memorable images for strong impact.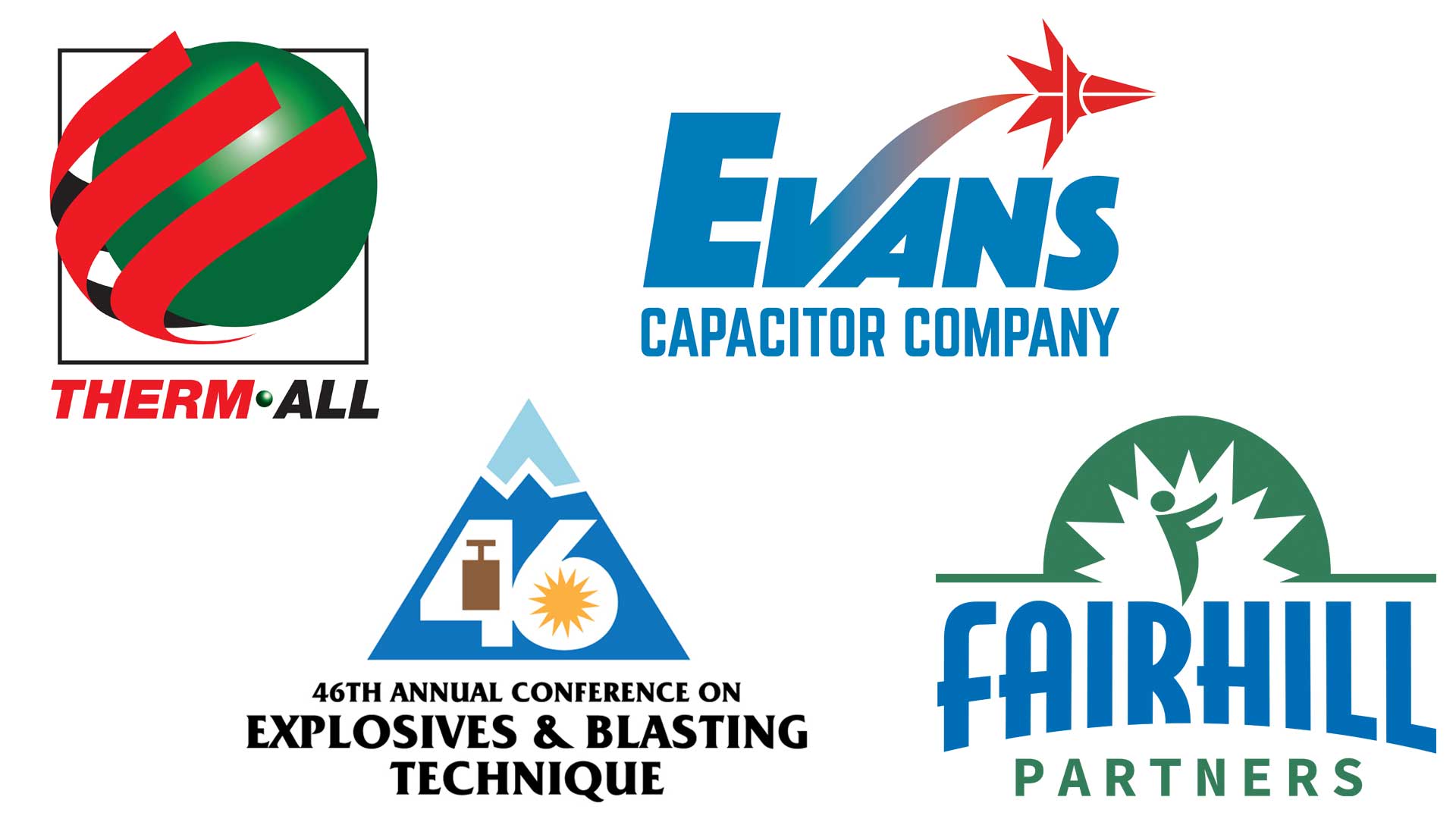 Logo Design
A bold first impression for your organization or event is crucial to achieving your intended goals.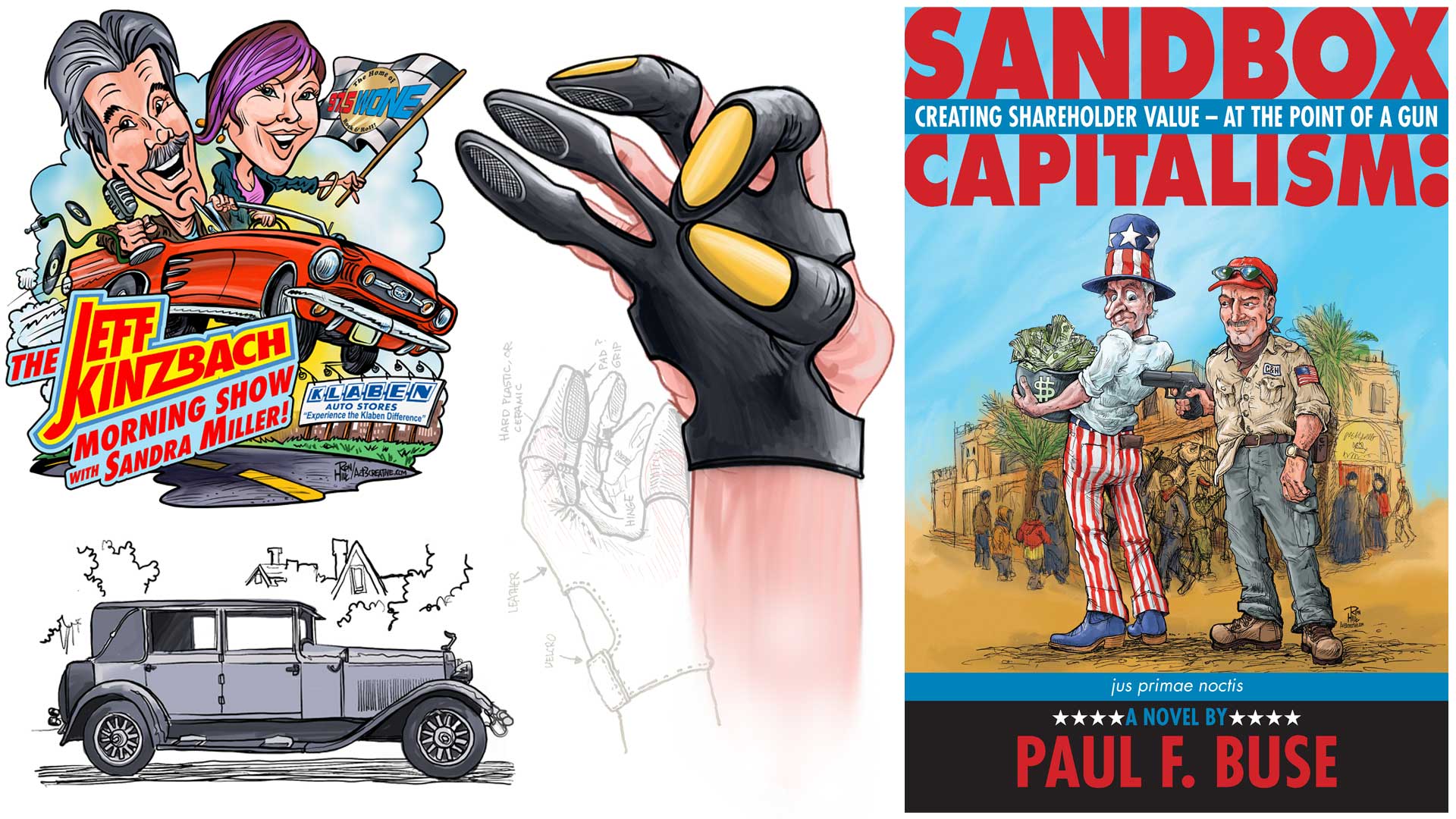 Illustration
Book covers, sweatshirts, product concepts… Act3 works closely with you to capture the right atmosphere and detail of the perfect image for your graphic needs.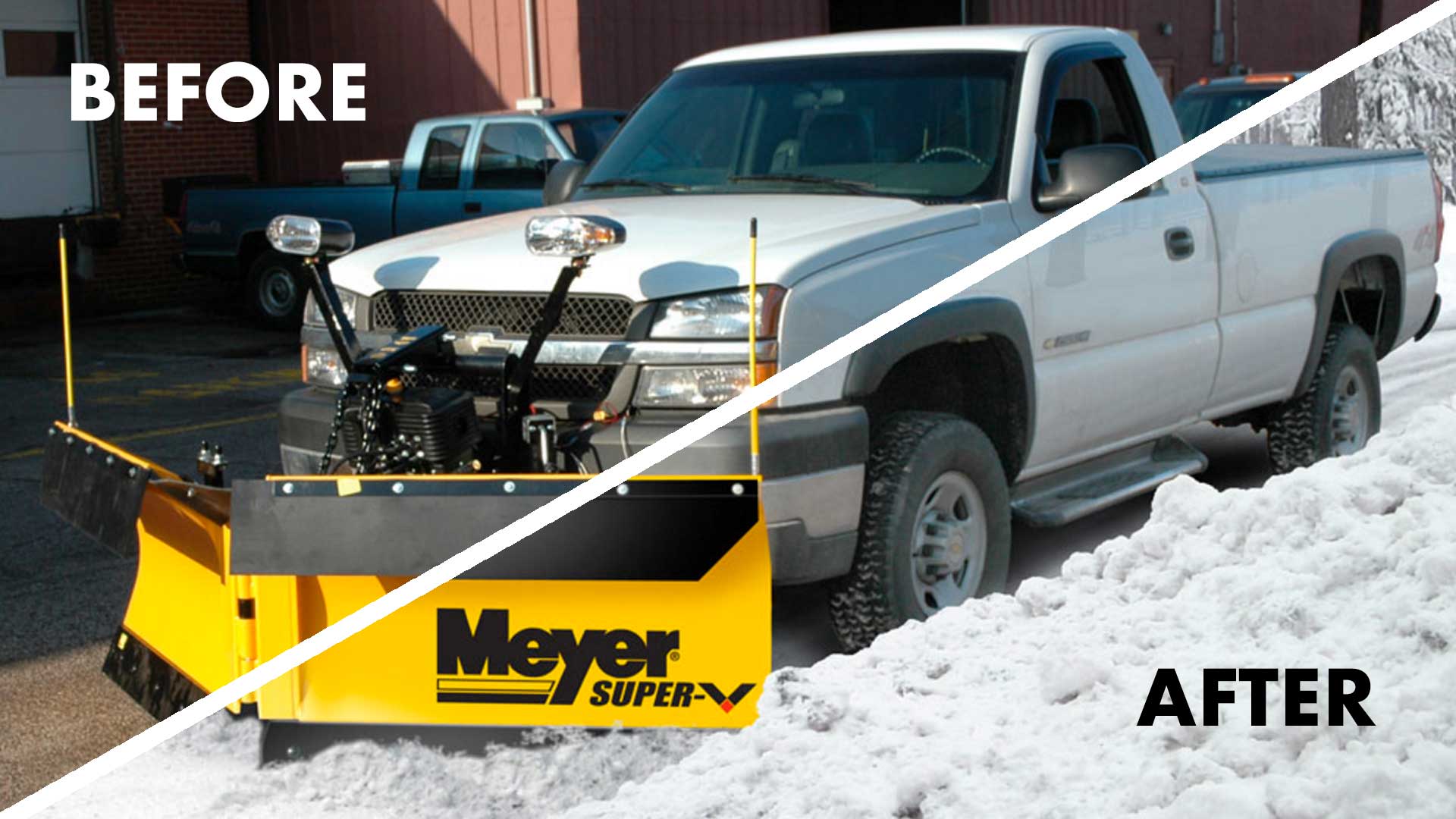 Photo Retouching
Snow in July? No problem. We make the impossible real.