Our design and illustration work helps you communicate your message visually.
When you need a graphic designer or illustrator to make your vision come to life, partner with Act 3 Creative. Perhaps you're investing in a new business idea and need to put some concepts together. Or maybe your company has been around for years and your logo needs a modern facelift. From technical drawings to book covers to logos, our team of highly innovative creators can work with you to produce nearly any kind of media you need to be successful.
At Act 3, we truly value collaboration. We know you have a story to tell, and maybe you're not quite sure how to. That's our role—to step in and be that collaborative, creative partner you need to help grow your business. A well-executed design or illustration is a magic mirror that defines people, places, organizations, and ideas via powerful color and memorable images for strong impact.
Watch as this client's vision for a lab space is rendered in a brief time-lapse video. Concept illustrations are the result of a collaborative process in which our team interprets your ideas and turns them into something visually compelling.
Snow in July? No problem. We make the impossible happen with professional photo retouching and video editing. Our goal is to provide you with a quality final product you can be proud to show off.
Editorial and Advertising Illustration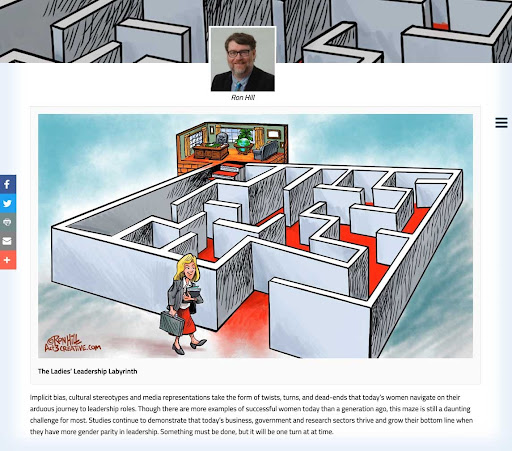 Book covers and interior art, sweatshirts and other merchandise, technical illustrations… Act 3 works closely with you to capture the right style and detail of the perfect image for your graphic design needs.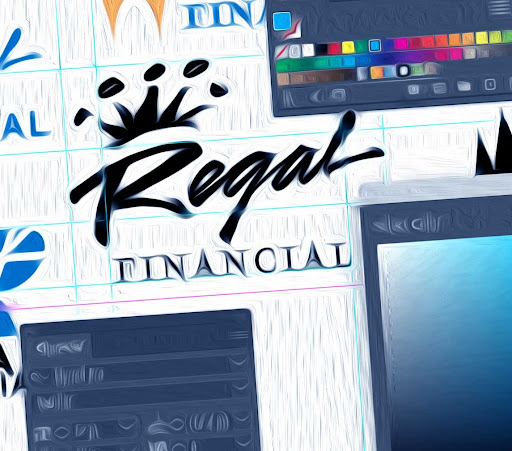 A bold first impression for your organization or event is crucial to achieving your intended goals. We'll collaborate with you to produce an eye-catching, memorable logo that perfectly embodies your brand.