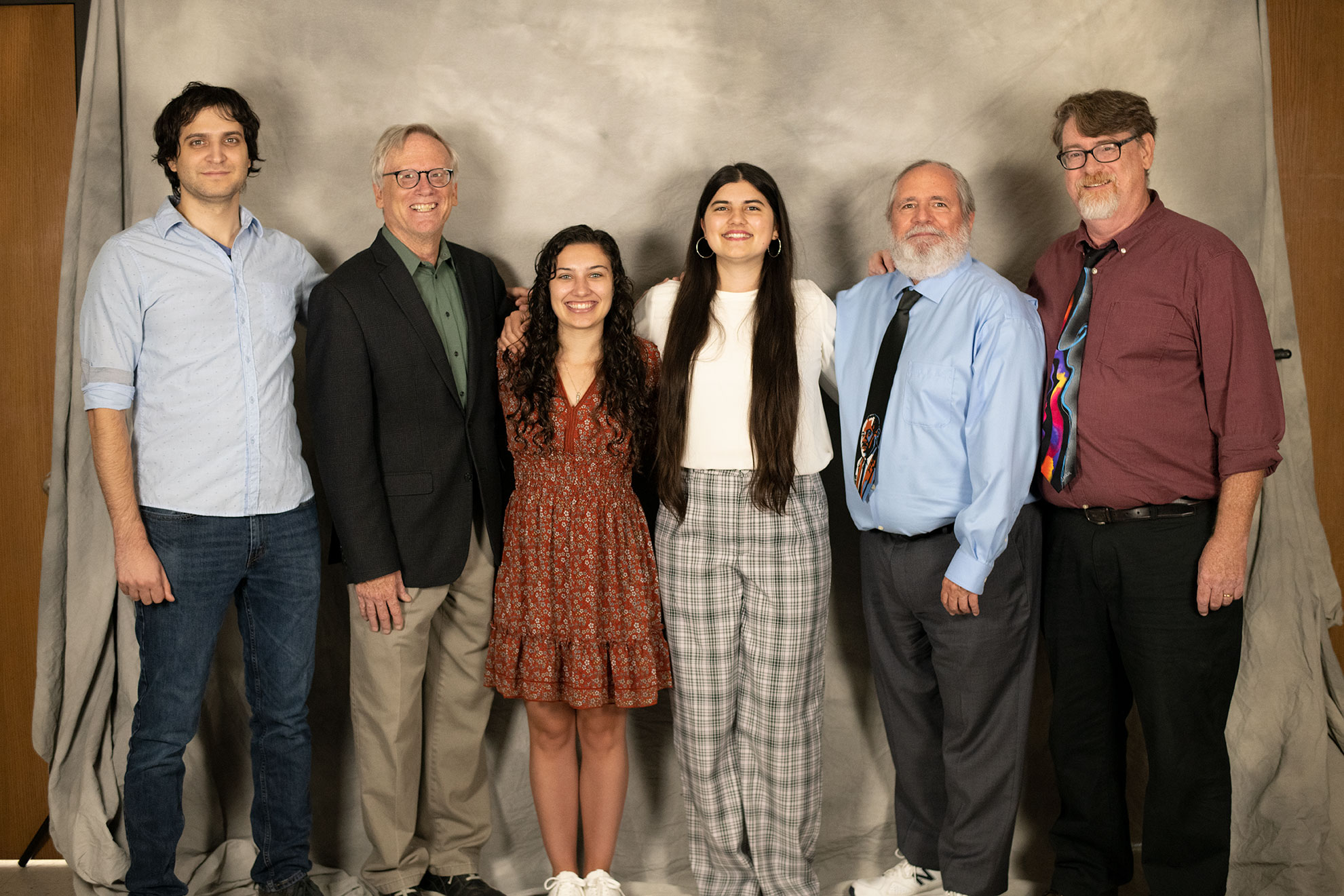 Consult.
Create.
Connect.
Act 3 is a media production and consulting company that's ready to tell your story through vivid and vibrant visuals. "Consult. Create. Connect" is more than just a tagline, it's our proven process to help clients succeed.
We produce solid, clean designs and custom graphics that transform your story from an idea into reality. Concept illustrations, visual identity systems, editorial art… Our creativity meets your needs.
Every 24 pictures tells a one-second story. Authentic conversations, everyday scenes and sparkling animation provide the solid but spicy foundation for all Act 3 productions. Edited, woven, created and produced to meet your needs.
By definition, a caricature is an "exaggerated likeness", typically of a person. These dynamic drawings are vibrant, fun, memorable, and often the perfect marketing tool to help you stand out in today's digital environment.
We are an innovative hybrid publisher with over 20 years of professional service in book and magazine publishing, e-publishing, technical and association publishing, and graphic book publishing.
More than an act
Part of Act 3's tradition of exploration and outreach takes us on "Road Trips." We visit to learn in person more about clients, partners, communications tech and that's interesting and fun for the creative spirit in all of us.
As the Delta variant reminded us who's in charge (hint: it's not us), we donned our masks in order to meet a remarkable man with an infectious spirit – and an incredible machine. In late August, Act 3 saddled up and rode to The 961 Collective. In a repurposed 100 year old industrial building, there it was: a vintage Letterpress machine that was lovingly brought back to life by the Collective's founder, Shadi Ayoub. Today, Shadi doesn't operate his two restored Heidelberg Letterpress machines as much as he plays with them like a child plays with a train set – or a virtuoso violinist plays a Stradivarius.
read more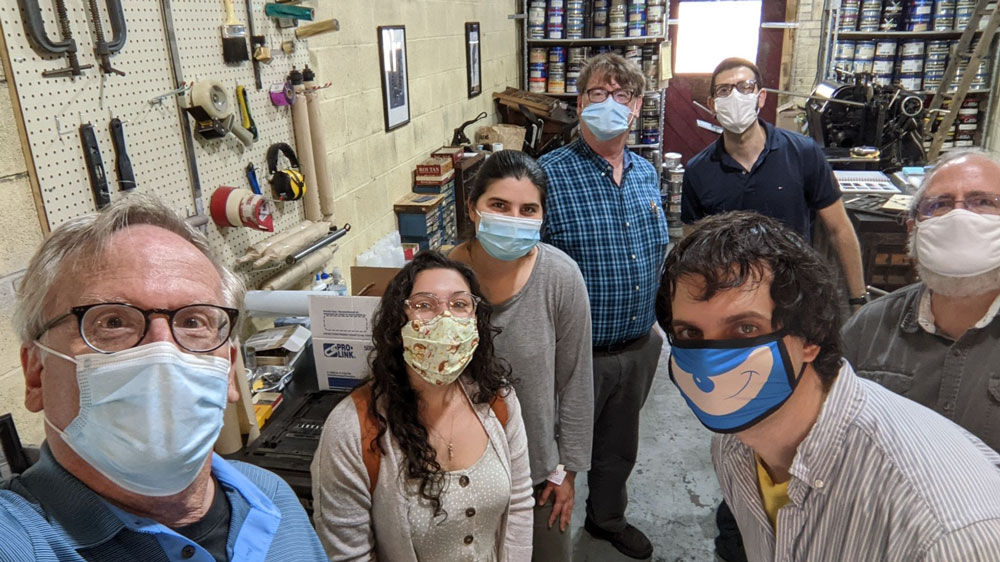 When entrepreneurs and creative minds align…
…great things happen! We're proud to partner with each and every one of our clients, from national companies to non-profits, to help push their ideas out into the world.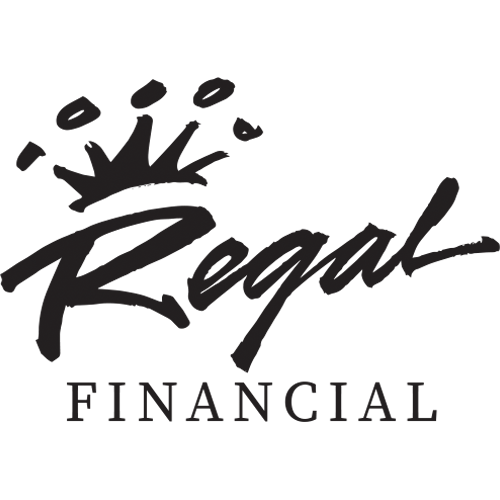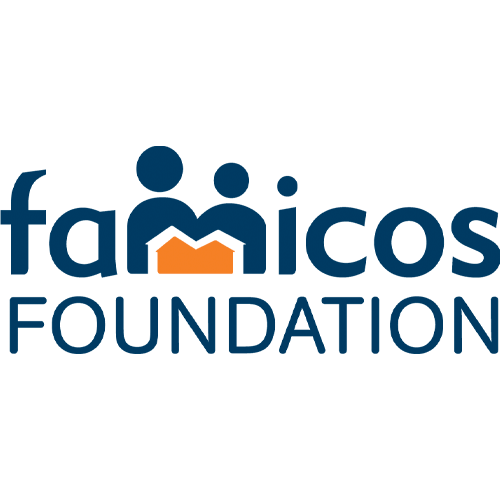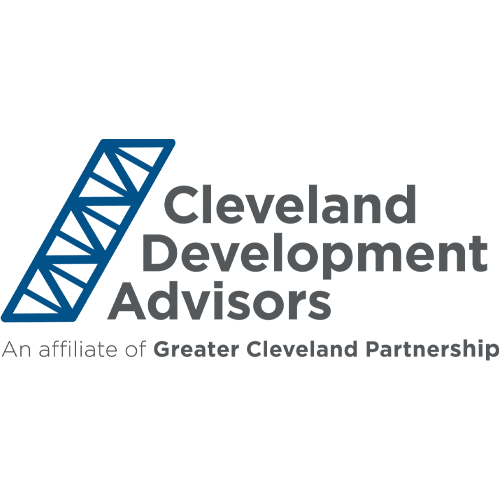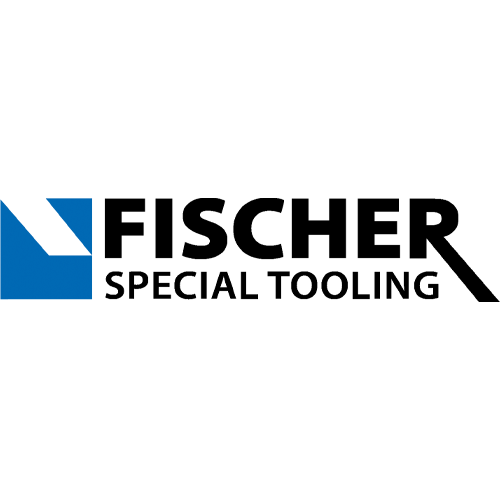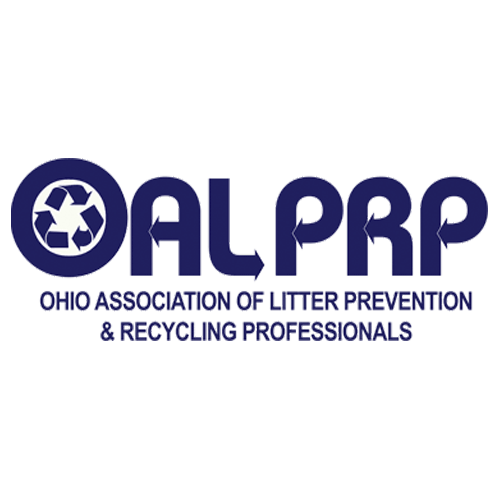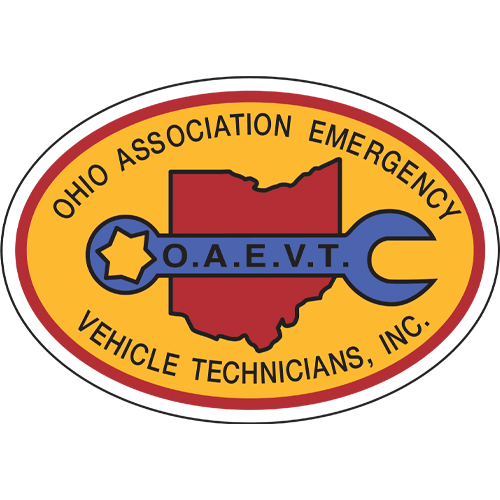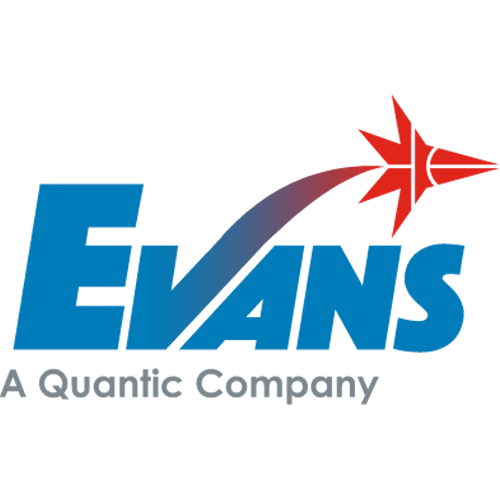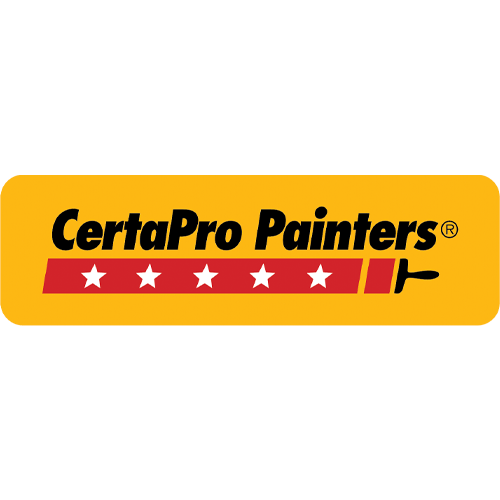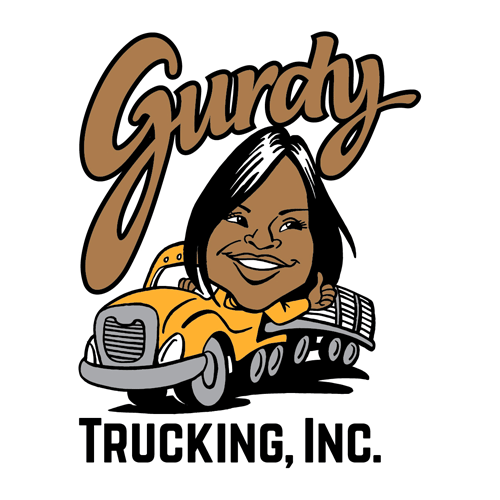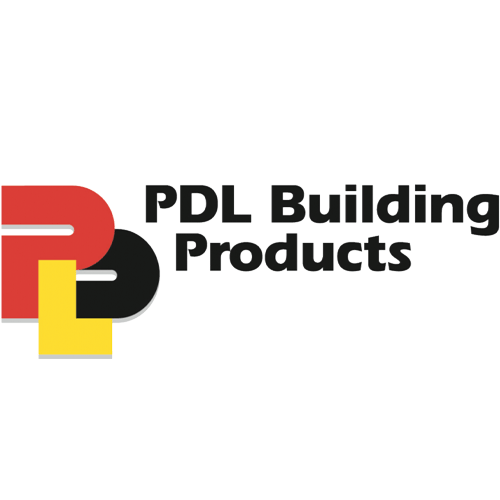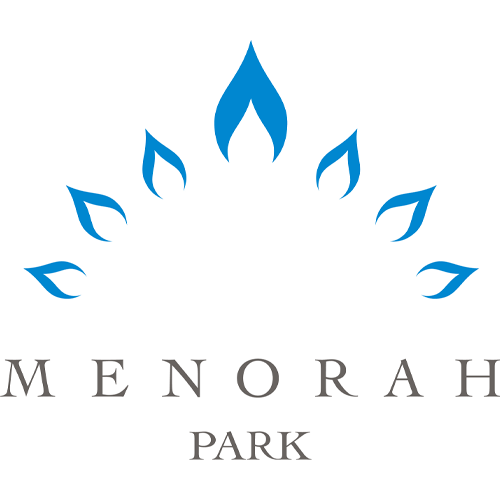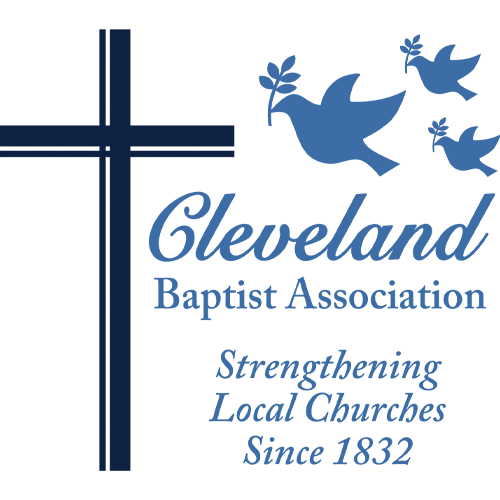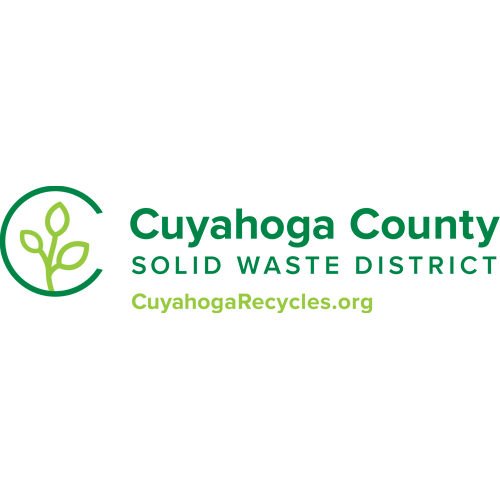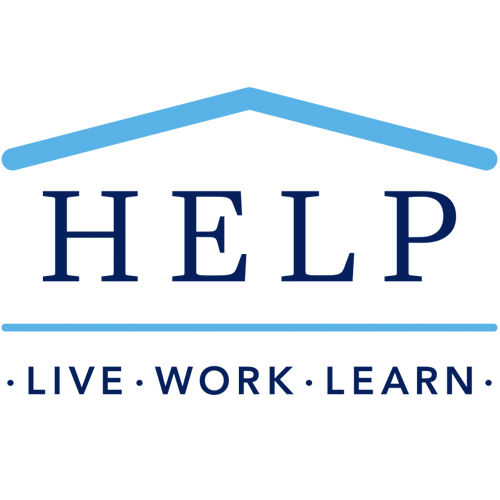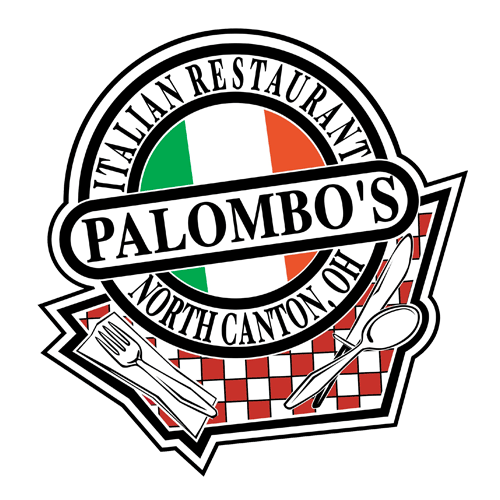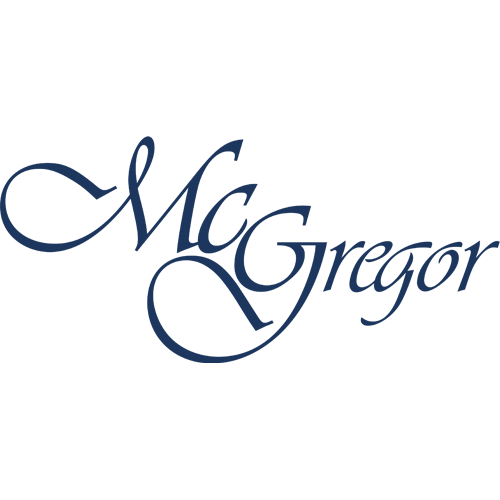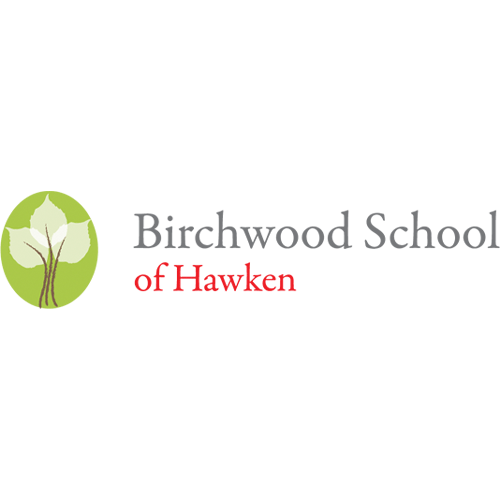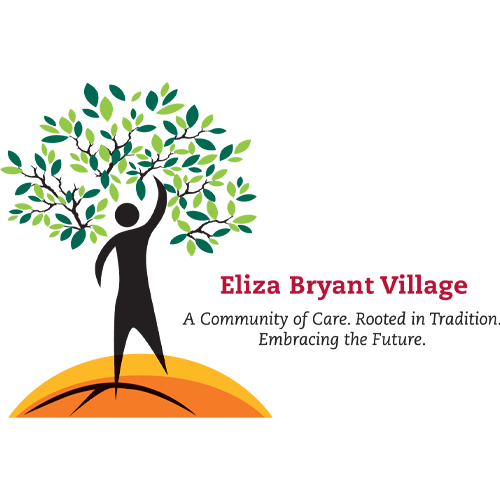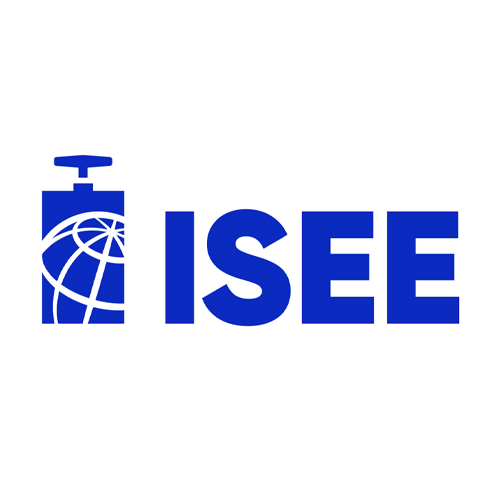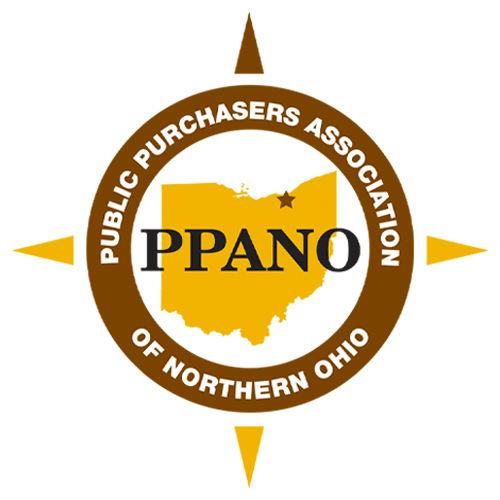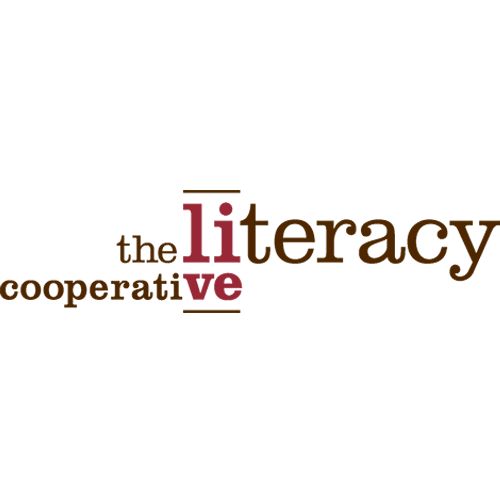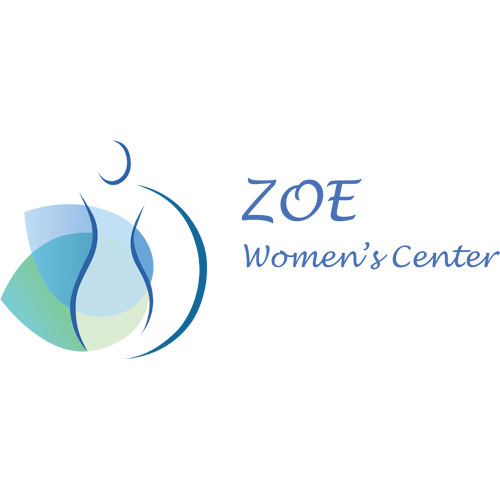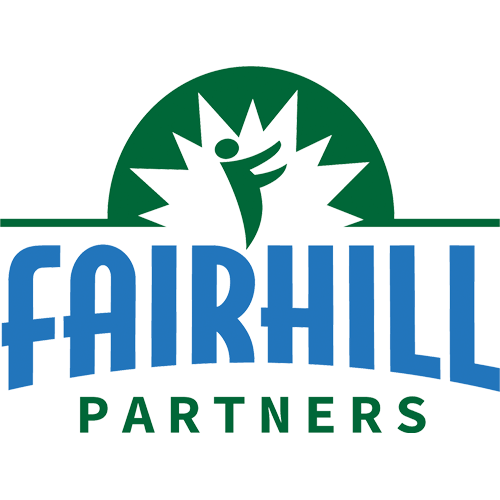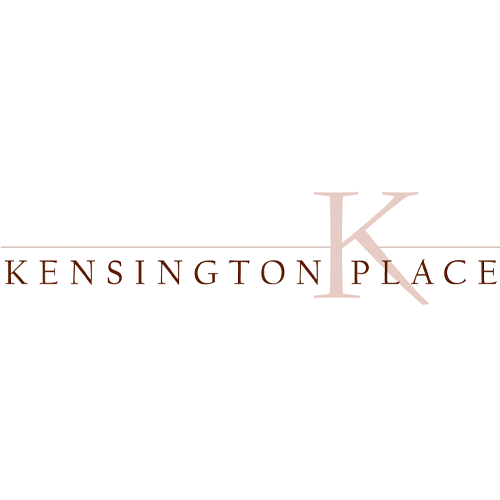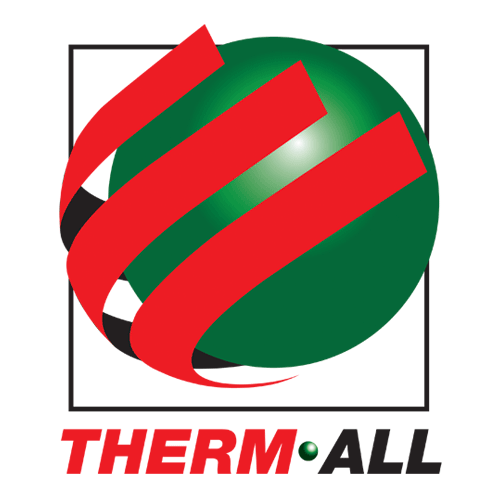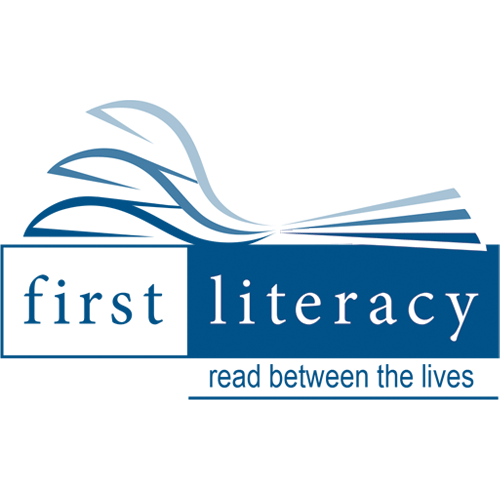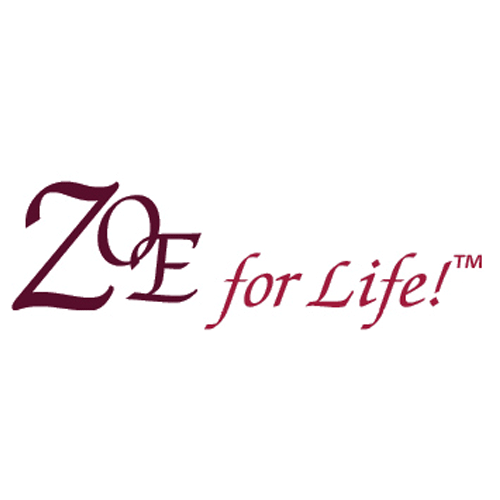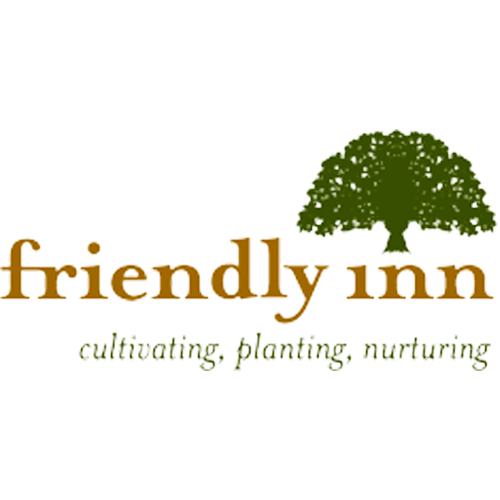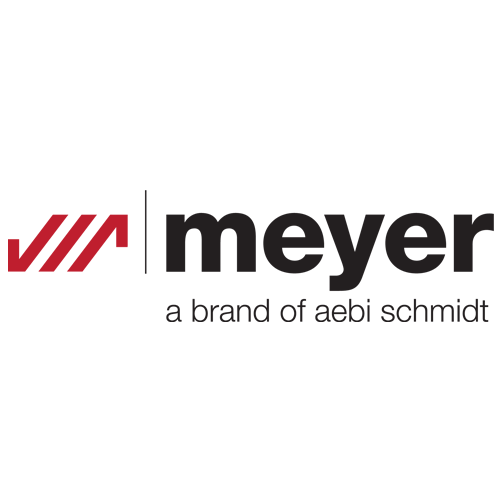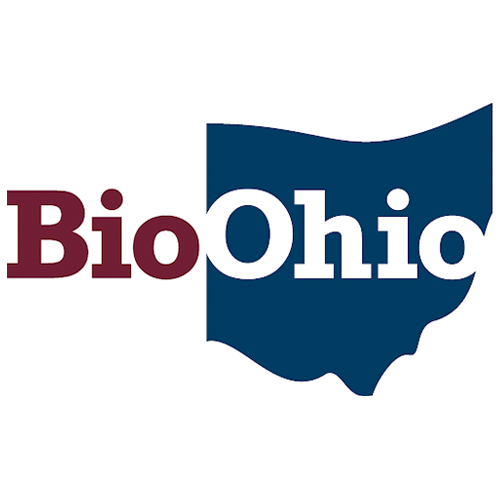 Locally loved— Nationally known.
Compelling stories and messages have the power to reach whole communities, states, nations and the world at large. From small, local projects to nationally-recognized published works, we've helped countless organizations connect with their audiences.
Excellent client service and expert project support for our bi-monthly community magazine. This is a wonderful team to work with as project collaborators with on-time and professional product delivery.
–Cleveland senior health care organization
A great group to work with for our instructional booklets. They always supply attentive, creative and professional service.
–National memory care organization
What a tremendous improvement! I looked at the draft of the new web page you sent and I was like, YES!
–Boston non-profit
Act 3's caricature artist did a great job! We were very pleased with their work, and the guests really enjoyed it. We will keep Act 3 in mind for future events.
–Wedding Customer