Consult.
Create.
Connect.
Act 3 is ready to tell your story.
The Power of 3
Neuroscientists attest to "the power of three." Engineers know a triangle defines the most stable base. Marketers respect the power of three items to convey enough – but not too much. Voila! The power to interest, parse, and motivate.
The number "3" also inspires our name, work and creative method. We create unique web, video and print media. In partnership with our clients, we produce content that achieves goals through a simple three-step process: Consultation, Creation, and Connection.
Together, we can help you chart your goals, discover powerful media to help you achieve them, and connect you with audiences that need to experience your message.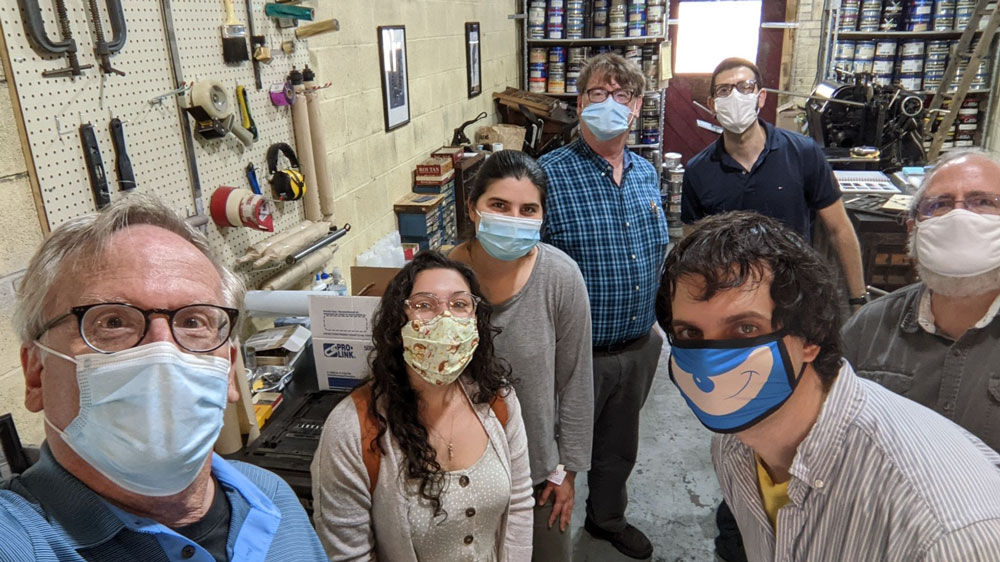 In a repurposed 100 year old industrial building, there it was: a vintage Letterpress machine…
read more