When you need to tell your story creatively, Act 3 Creative is the partner you'll want.
Our team brings over 60 years of experience in the creative services industry. Act 3 Creative offers design, video, web development, illustration, publishing and other services to organizations with unique and important stories to tell.
We produce creative materials using a simple, three-step process: Consultation, Creation, and Connection.
We consult with you to learn your goals and overarching ideas.
We bring decades of experience to create a solution that propels you toward those goals.
We connect you with your audience and your market with targeted, creative media.
Partner with us on creative services to tell your story.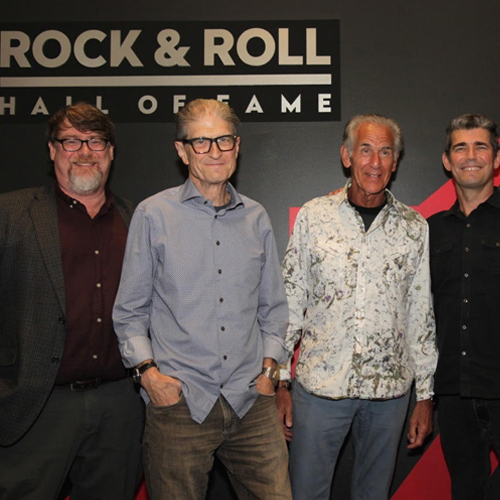 For product launches, tours, community engagement, or member networking, live events are the gold standard. With the onset of COVID-19, virtual events have stepped up to offer safe options. We produce hybrid events that blend the best of in-person gatherings with the reach and security required for a broader virtual audience. We produce creative media like interactive webinars, in-person and online illustration entertainment, interactive games, contests, and immersive virtual tours.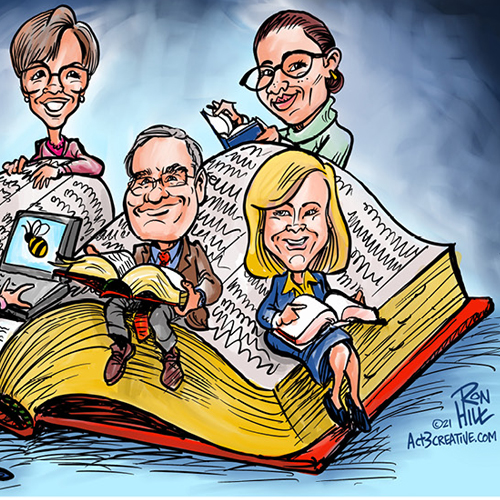 We produce solid, clean designs that adapt to meet new media and work across all platforms. Act 3 Creative components are custom graphics that transform your story from the possible to the present. Concept illustrations, visual identity systems, editorial art, ad design, photo retouching… Our creativity is ready to convey your ideas and meet your needs.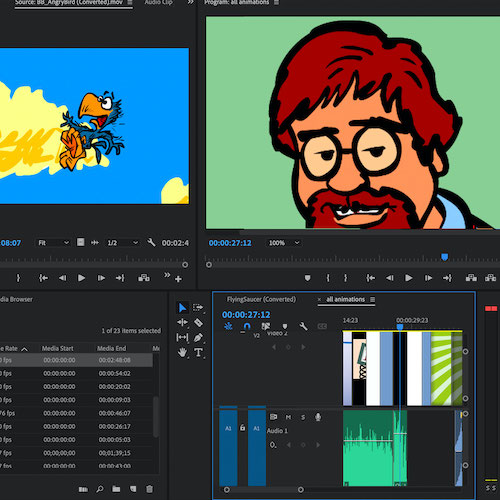 Every 24 pictures tells a one-second story. No interviews—instead, authentic conversations, everyday scenes and sparkling animation provide the solid but spicy foundation of all Act 3 productions. Edited, woven, created and produced to meet your needs.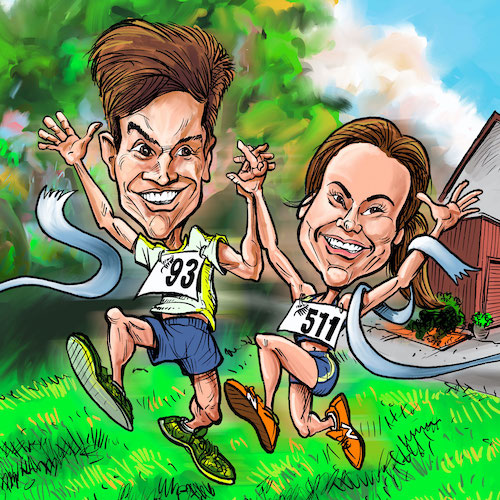 By definition, a caricature is an "exaggerated likeness", typically of a person. These dynamic drawings are vibrant, fun, memorable, and often the perfect marketing tool to help you stand out in today's digital environment.