Edutoons
Politics and education make for controversial cartoons…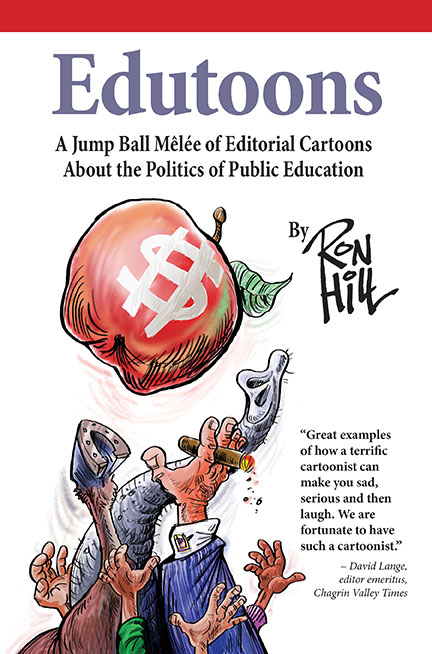 Title:  Edutoons
Author:  Ron Hill
Genre: Editorial Cartoons, Education
ISBN: 978-0-692-68336-1
Format: 6″x9″ Paperback,
 Kindle
Publication Date: 
June 1, 2016
Pages: 136
Price: $14.95
Edutoons is available for purchase by clicking the PayPal button below or through Amazon.

Act 3's Ron Hill makes serious fun of education
Edutoons challenges us to teach our children well.
From his unique professional vantage point as an educator, journalist and cartoonist, Ron Hill takes on the universal concerns of education in this collection of comics published in northeast Ohio newspapers.
If you share the belief that education is a transformative force for shaping lives and our entire nation, then you owe it to yourself to dive into Edutoons.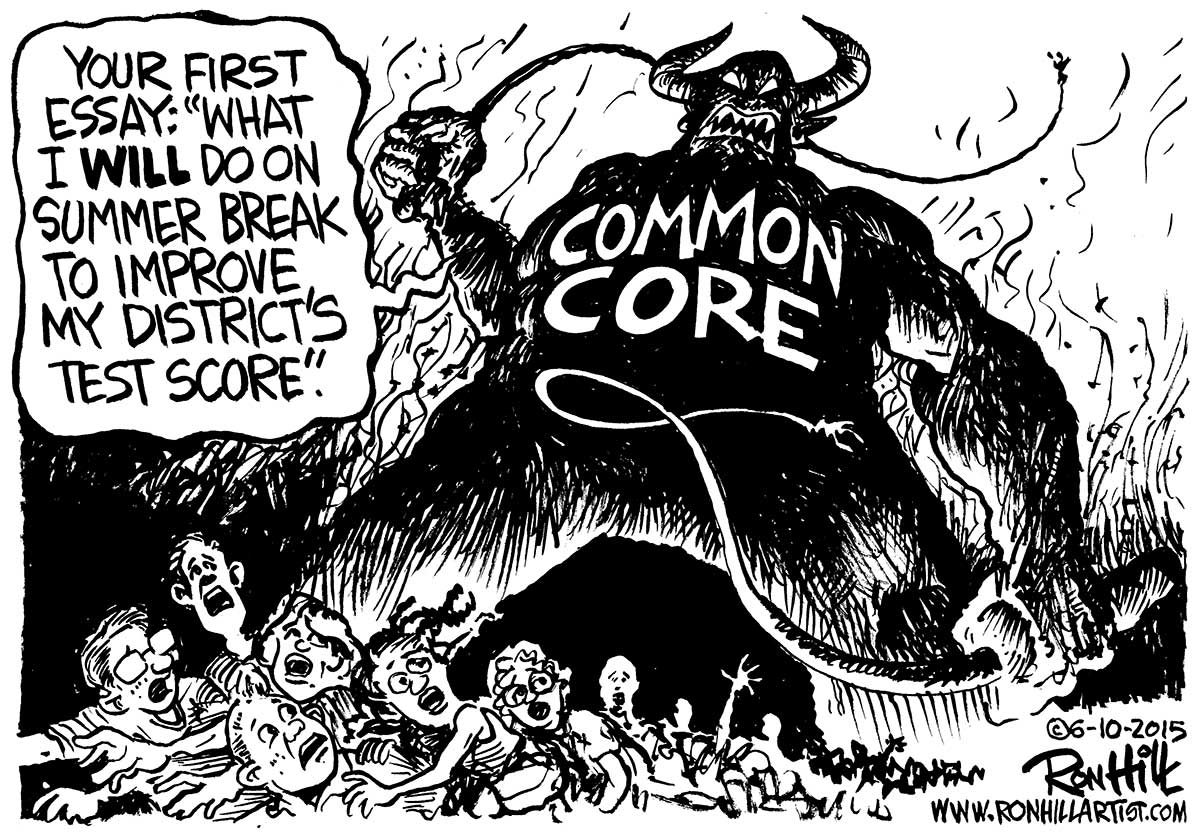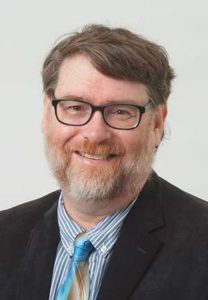 Over the last 35 years, Ron Hill has been a cartoonist, illustrator, caricaturist, creative director, author, editor and high school teacher. Born in Cleveland, he is a graduate of Solon High School and the the Art Institute of Pittsburgh. An award-winning editorial cartoonist, since 1999 he has been a weekly cartoonist for six Cleveland-area newspapers: The Chagrin Valley Times, The Solon Times, Geauga Times Courier and West Life. As if that's not enough, Ron is an in-demand caricature quick-sketch entertainer, and a managing partner of Act 3, a web, video, publishing and advertising firm. He is a member of the American Association of Editorial Cartoonists.
Watch a 1-minute video about Ron's work as a cartoonist.