Designing Victory
Robert P. Madison's amazing story, in his own words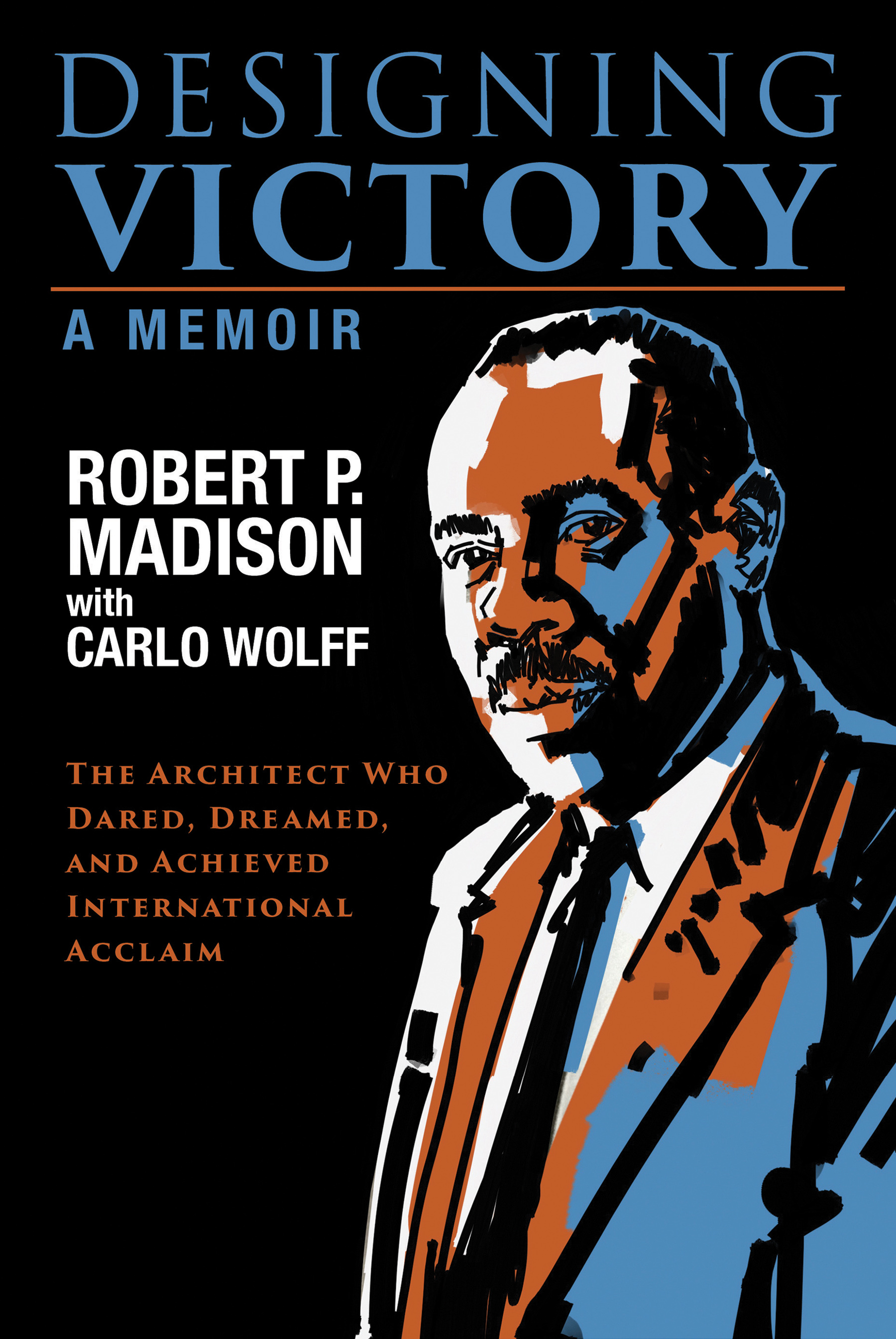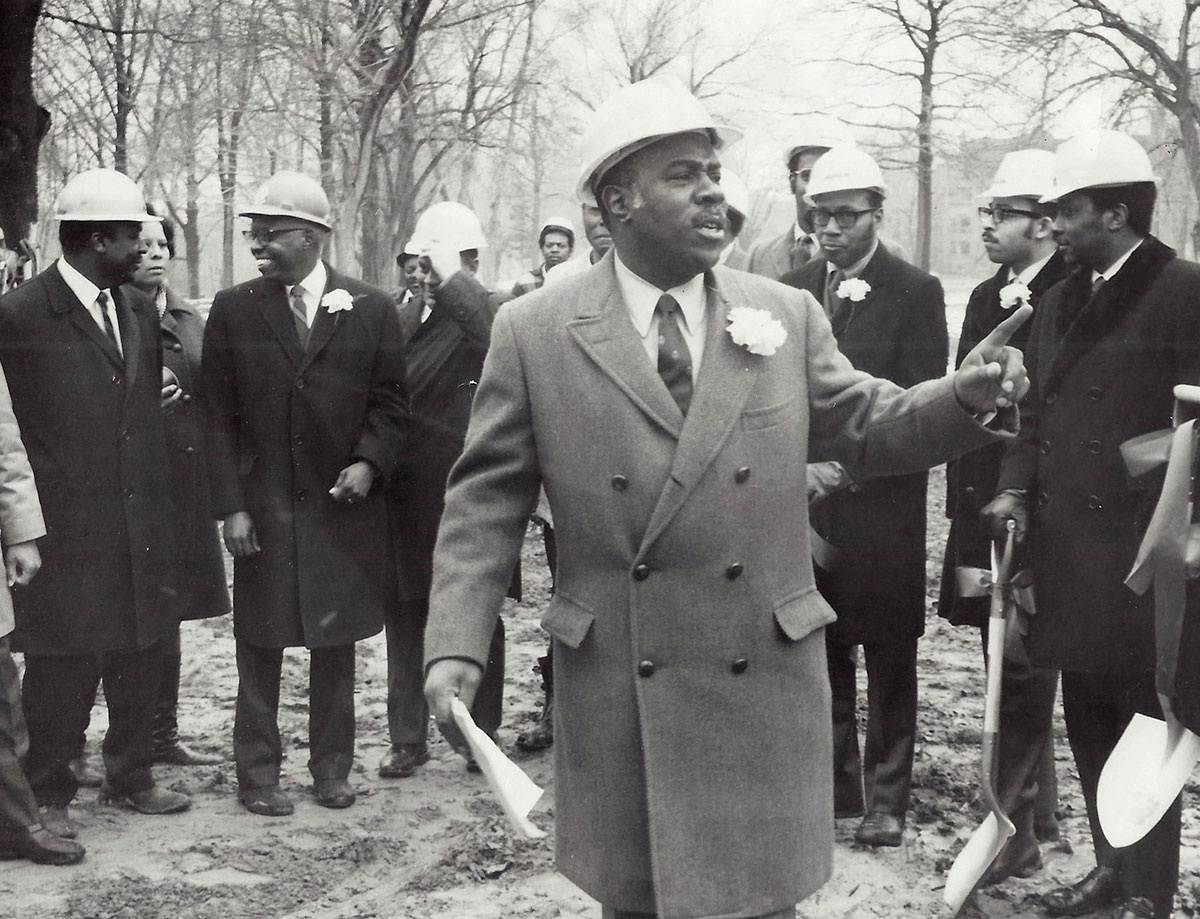 Title: Designing Victory
Author: Robert P. Madison, with Carlo Wolff
Foreword: Malcolm Holzman, AIA
Genre: Memoir, Architecture, Civil Rights
ISBN: 978-0-578-43745-3
Format: 6″x9″ Hardcover
Publication Date: 
April 9, 2019
Pages: 274
Price: $27.95
Western Reserve Historical Society special offer
Designing Victory is available for the special price of $25 + shipping by clicking the PayPal button below.
$5 of every purchase will be donated to the Robert P. Madison Scholarship in Architecture

Robert Madison's amazing story in his words. 
Between my life and the lives of relatives I have known, we cover a range of more than 160 years. That's about two-thirds the history of the United States. My great-grandmother was born before the Civil War. I was born five years after the end of the first World War. I've endured the most bitter, impersonal hatred. I've known the sweetest, most personal love.
"Along the way, I received a first-class education and graduated from the best schools before opening my own business… I learned early on, however, that the halls of academe and the corner offices of the workplace are not the only way stations where one can learn about life."
Designing Victory is the remarkable memoir of a man who has always lived by Theodore Roosevelt's words: "Far better is it to dare mighty things, to win glorious triumphs, even though checkered by failure."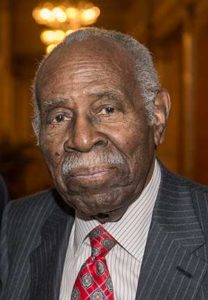 Robert P. Madison, FAIA, is an architect and entrepreneur born in Cleveland, Ohio in 1923. He attended the School of Architecture at Howard University, but left to serve in World War II. He received a B.A. in architecture from Western Reserve University and an M.A. in architecture from Harvard University, and completed additional studies in urban design and prestressed concrete as a Fulbright Scholar at L'Ecole des Beaux Arts in Paris. He opened Robert P. Madison, Architect in 1954. Major building projects include the U.S. Embassy in Dakar, Senegal, the Nuclear Training Facility at Tuskegee Institute in Alabama, the Cleveland Browns Stadium and the Rock and Roll Hall of Fame and Museum. Madison lives in Shaker Heights, Ohio.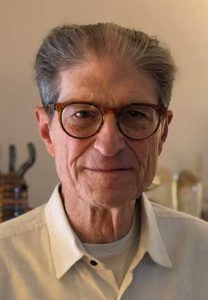 Carlo Wolff is a publishing veteran who writes about art, community topics, music, hospitality and travel. A regular contributor to the jazz magazine, DownBeat, he is the author of Mike Belkin: Socks, Sports, Rock & Art (Act 3, 2017), and Cleveland Rock & Roll Memories (Gray & Co., 2006) and is co-writer of The Encyclopedia of Record Producers (Billboard Books, 1999). Wolff lives in suburban Cleveland with his wife, two dogs and a cat.
Listen to FREE excerpts from the forthcoming audiobook Designing Victory.
Learn more about Bob's legacy: