The Usual Suspects
20 years of Political cartoons from a swing-state perspective…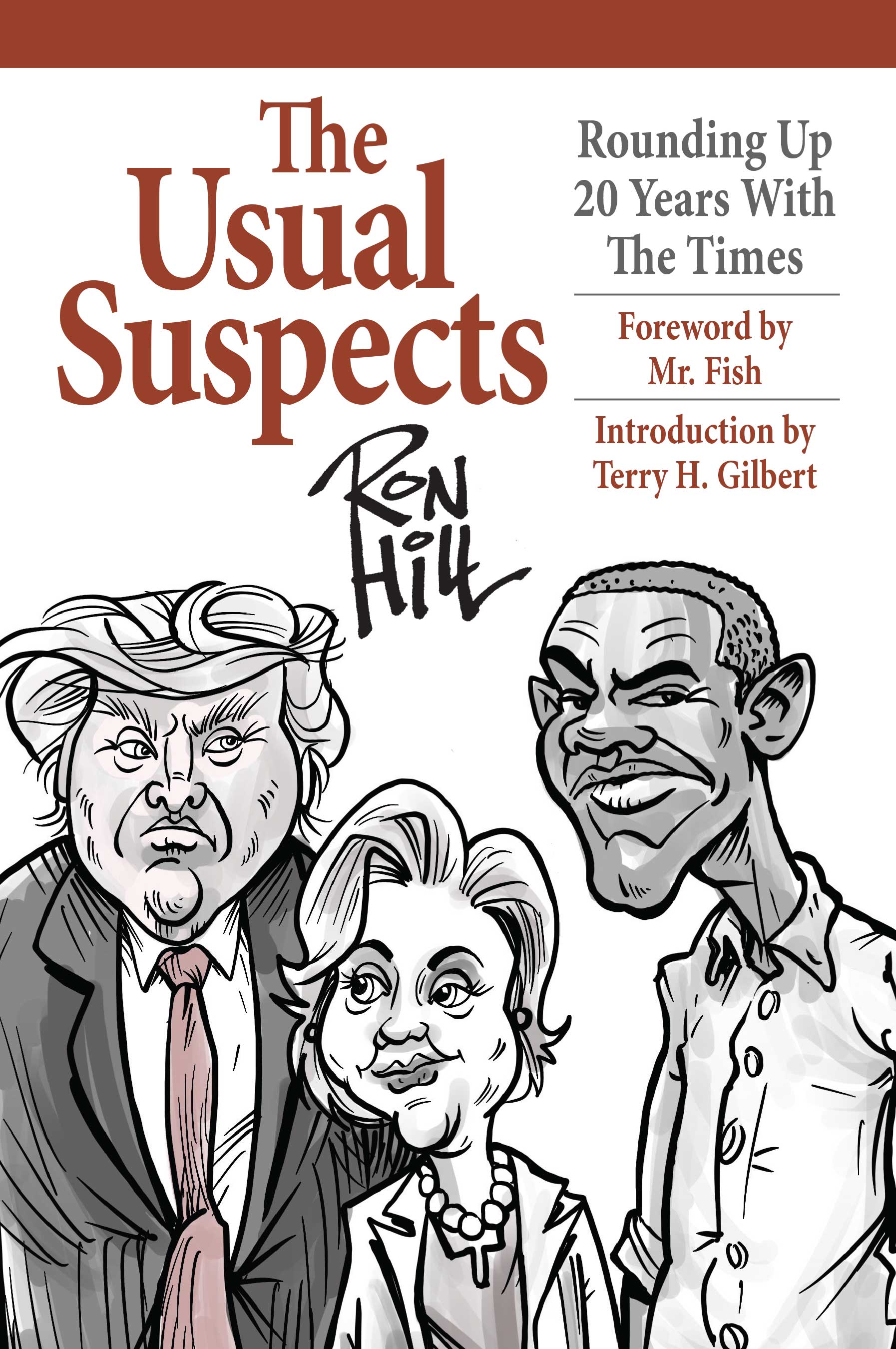 Title:  The Usual Suspects
Author:  Ron Hill
Foreword: Mr. Fish
Introduction: Terry H. Gilbert
Genre: Editorial Cartoons, Politics
ISBN: 978-1-7331795-0-8
Formats: 6″x9″ Paperback
Publication Date: 
July 1, 2019
Pages: 164
Pictures: 140 cartoons
Price: $16.95
The Usual Suspects is available for purchase by clicking the PayPal button below or through Amazon.

Ron Hill draws the murky and comical waters of U.S. politics
You know The Usual Suspects: those political characters who rule and rile us…
"Ron positions local and national issues as two sides of the same coin," civil rights and activist attorney Terry H. Gilbert states in his introduction. "The threat of fracking to our water supply in Bainbridge, Ohio, is linked to the Horizon oil rig spill in the Gulf of Mexico."
Mr. Fish, award-winning editorial cartoonist, writes, "For decades, Ron has propagated hilarious and razor-sharp political commentary in the name of free speech and public dialogue on a plethora of local and global cultural issues."
The book's 140 cartoons are accompanied by Hill's commentary on the creation of the cartoon, context of the issues involved, or specific reader reaction, and are selected from his 20 years of work.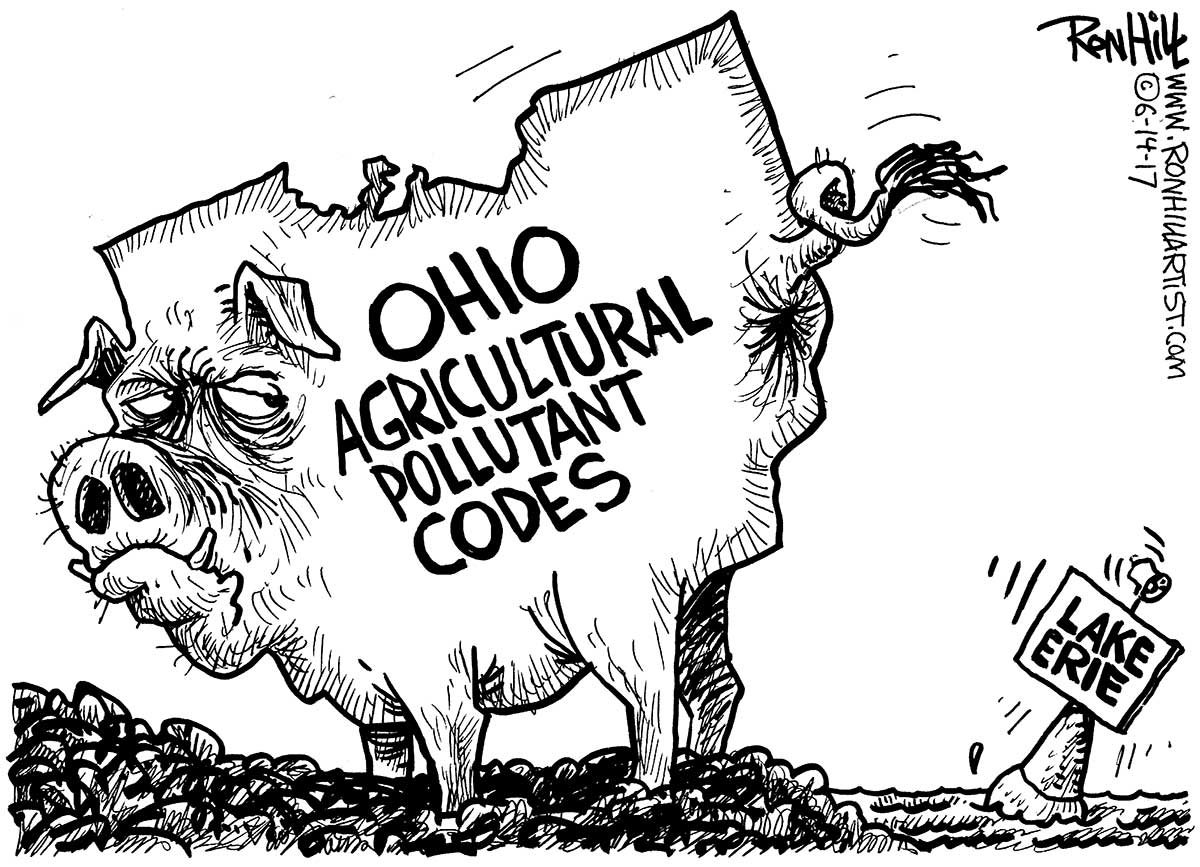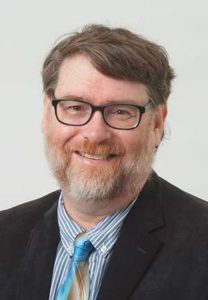 Over the last 35 years, Ron Hill has been a cartoonist, illustrator, caricaturist, creative director, author, editor and high school teacher. Born in Cleveland, he is a graduate of Solon High School and the the Art Institute of Pittsburgh. An award-winning editorial cartoonist, since 1999 he has been a weekly cartoonist for six Cleveland-area newspapers: The Chagrin Valley Times, The Solon Times, Geauga Times Courier and West Life. As if that's not enough, Ron is an in-demand caricature quick-sketch entertainer, and a managing partner of Act 3, a web, video, publishing and advertising firm. He is a member of the American Association of Editorial Cartoonists.